Herrschaften von nah und fern,
während den letztjährigen EQS hat sich The Mean Greens als passables Spiel mit entischem Potential herauskristallisiert. Dieses Potential nutzen wir während der ersten Jahreshälfte vom 2020: Das Haus Enten präsentiert stolz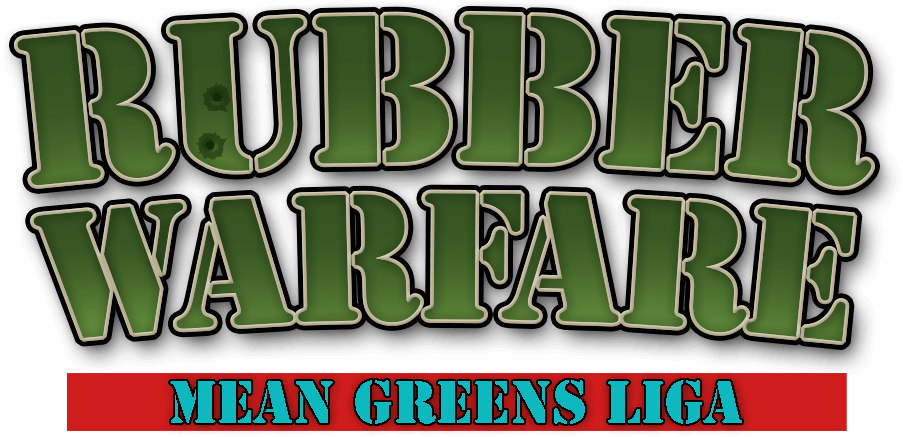 Viermal, genauer an den Sonntagabenden vom
8. März, 12. April, 10. Mai und 14. Juni,
bietet das Haus Einlass für die bunten Plastikfiguren und ihrem Showdown. Alle weiteren Informationen rund um Regeln, Teilnahmebedingungen, Preise und Teich Bucks finden sich unter dem folgenden
Link
. Wichtig: Anmelden kann man sich per sofort hier in diesem Thread, die Anzahl Teilnehmende ist auf
22 Personen
beschränkt - also meldet euch besser frühzeitig an, um einen der begehrten Startplätze zu ergattern. Sobald 22 Meldungen eingegangen sind, schliesst sich das Anmeldefenster - und allerspätestens am 8. März um 12:00 Uhr.
Sowohl Mitglieder*innen vom Haus Enten wie auch Clanfreunde und andere Aussenstehende sind willkommen.
Wir freuen uns auf eine rege Teilnahme und entastischte Abende!
Im Namen der Orga vom Haus Enten
Firefox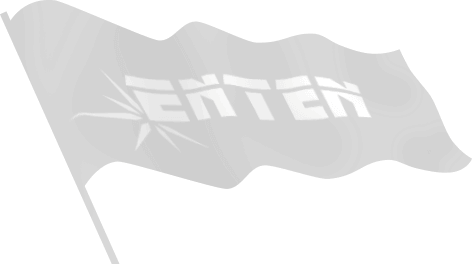 The post was edited 2 times, last by Firefox ().